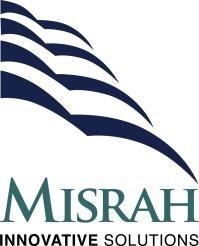 Our Partner, Misrah Innovative Solutions, based in Harare, Zimbabwe implemented POSitive Point of Sale at their new customer, Cruscate Investments T/A Mlambo Holdings.
Cruscate Investments is a locally owned shop, which provides good quality, fresh vegetables to wholesalers and retail supermarkets.
Cruscate Investments is situated at number 45 Cunningham Rd, Greendale, Harare, Zimbabwe.
Installation and training was successfully done in two days. Cruscate Investment is happy with the service they received.
Misrah Innovative Solutions can be contacted at:
Address: 29 Carsberg Avenue Alexandra Park, Harare, Zimbabwe, Zimbabwe
Tel: +2638677116312 / +263773531346